Johnson's Island Scrapbook
CWT Park Day
April 2, 2016
This year, we again will meet at the Confederate Cemetery at 9:00 a.m.
Lunch is provided by Rob Martin & Co. We will collect lots of downed wood and continued to clear Fort Johnson.
Additionally, we will be erecting four educational signs.
Be sure to let Dr. Bush know you are coming.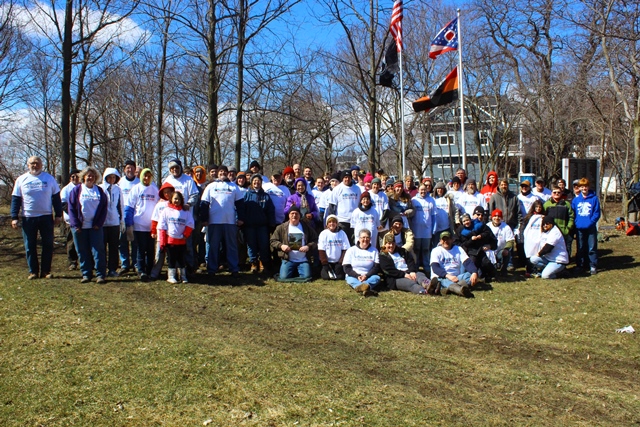 2015 Park Day Participants